Haylix offers a full suite of Cloud Management & Professional Services with options for advanced security, protection and compliance.
By leveraging the most appropriate technologies, market leading monitoring tools, and key automation principles we provide you with the highest level of availability.
Our expert team of experienced DevOps engineers and Cloud Architects giving your business access to our knowledgeable locally based team.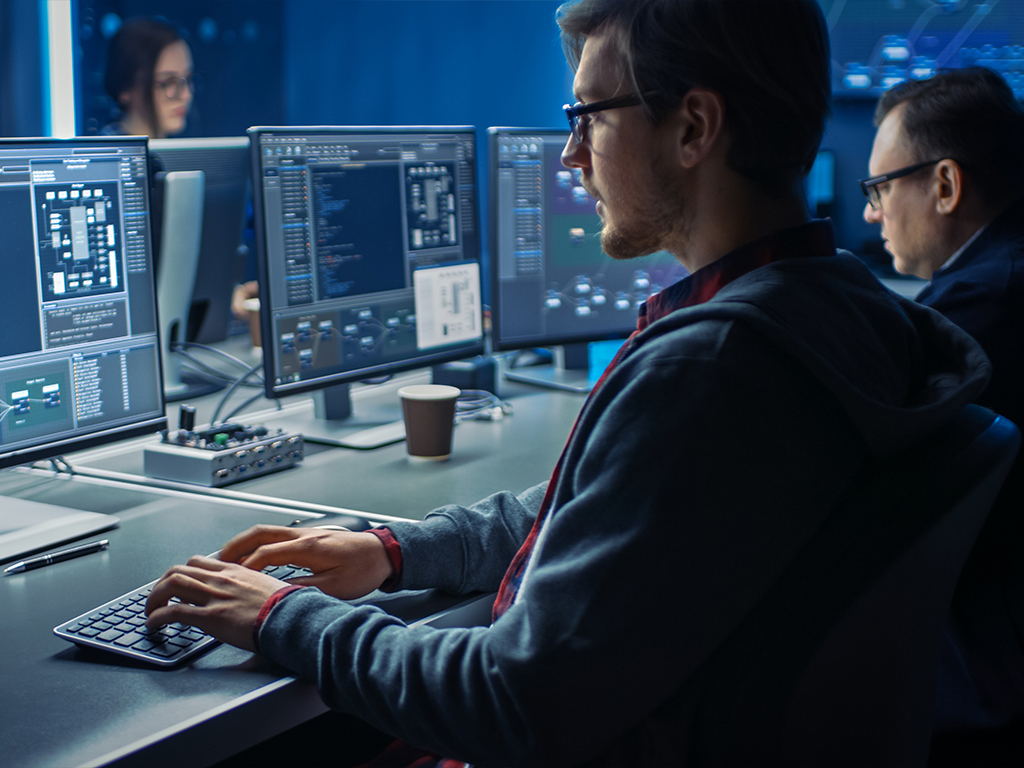 Maintaining a strong cyber posture requires highly advanced systems, processes and discipline. Haylix underpins our services with the latest methods and technology with real-time detection & alerting enhanced with Automated intervention & rectification.
All based and maintained against best practices and local & international standards.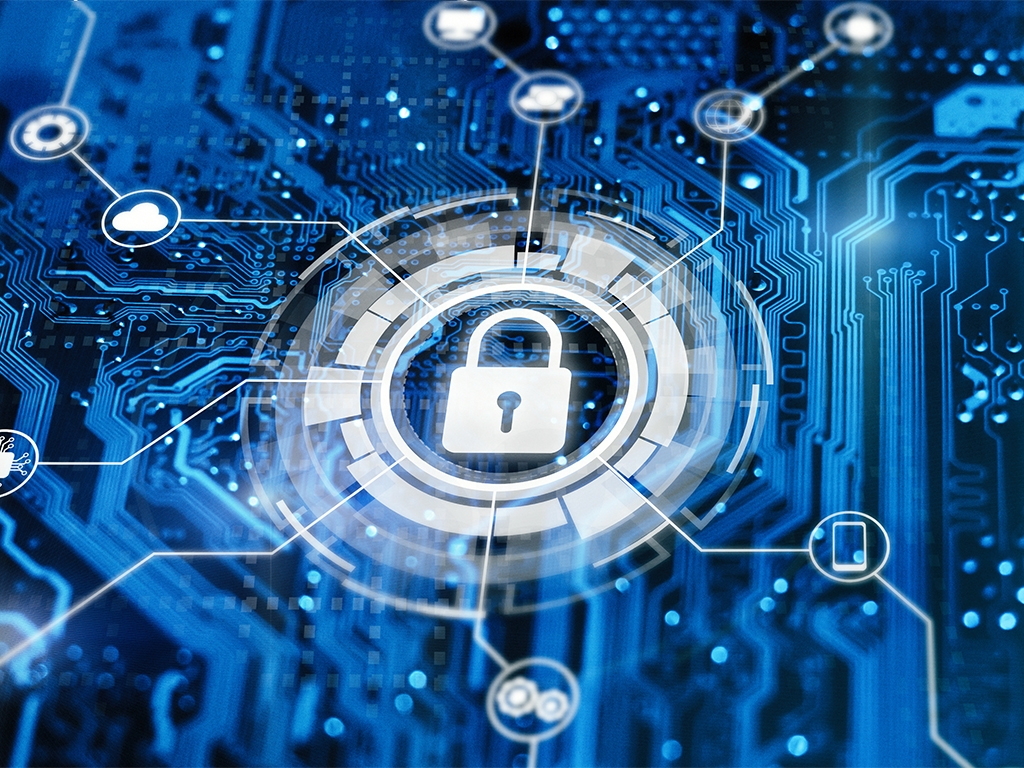 Ensuring that one of your most valuable assets are protected, ensuring the uncompromised & uninterrupted running of your business. 
With Safe Copy for Backup and Safe Place for Disaster Recovery, Haylix automates the protection of your data integrity so that it is Always available.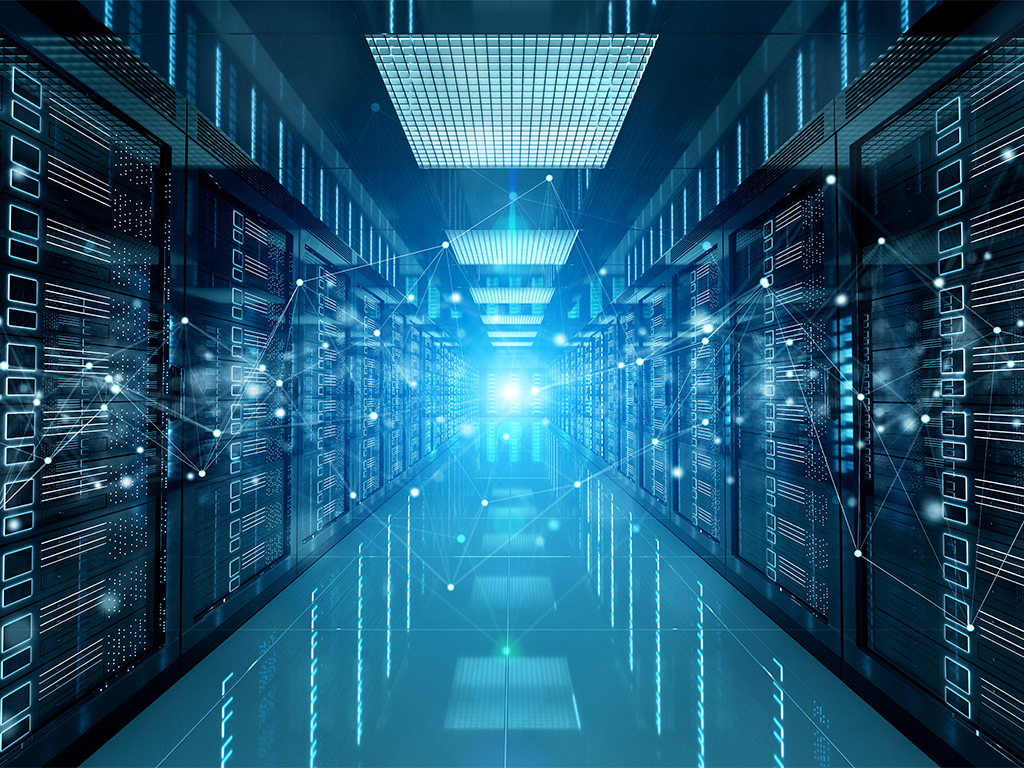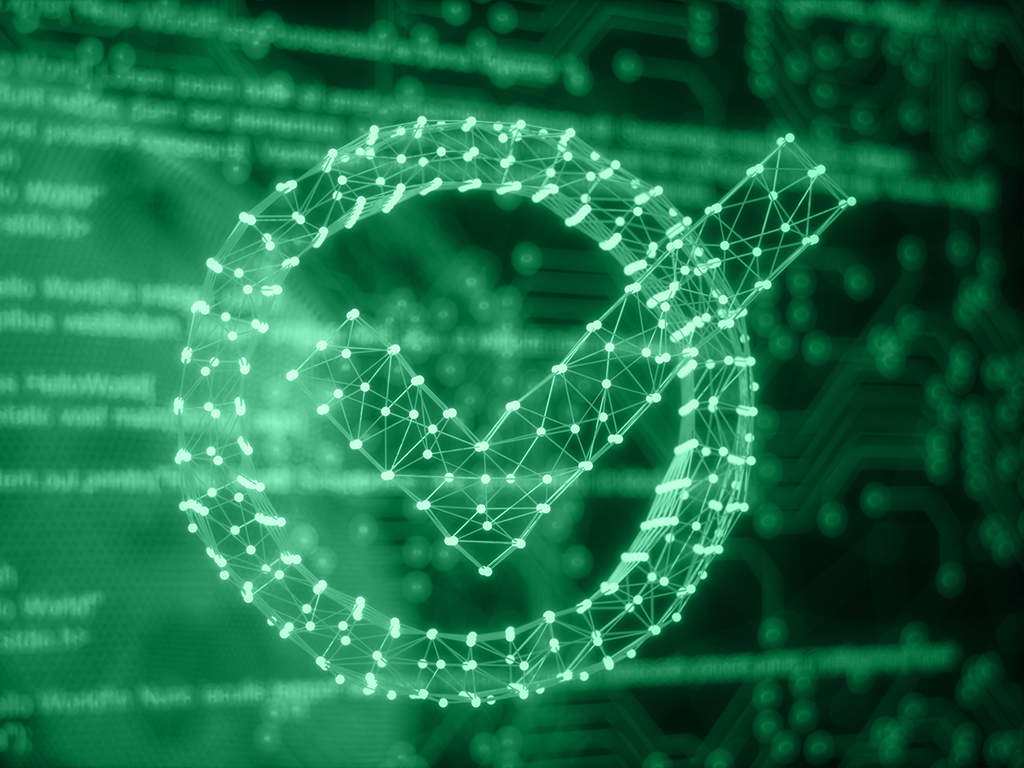 Improve visibility, resilience and remediation of cloud infrastructure 750+ cloud infrastructure configuration best practices for AWS™ and Microsoft® Azure Automatically checks & auto-remediates cloud infrastructure Customised reporting for focused assessments.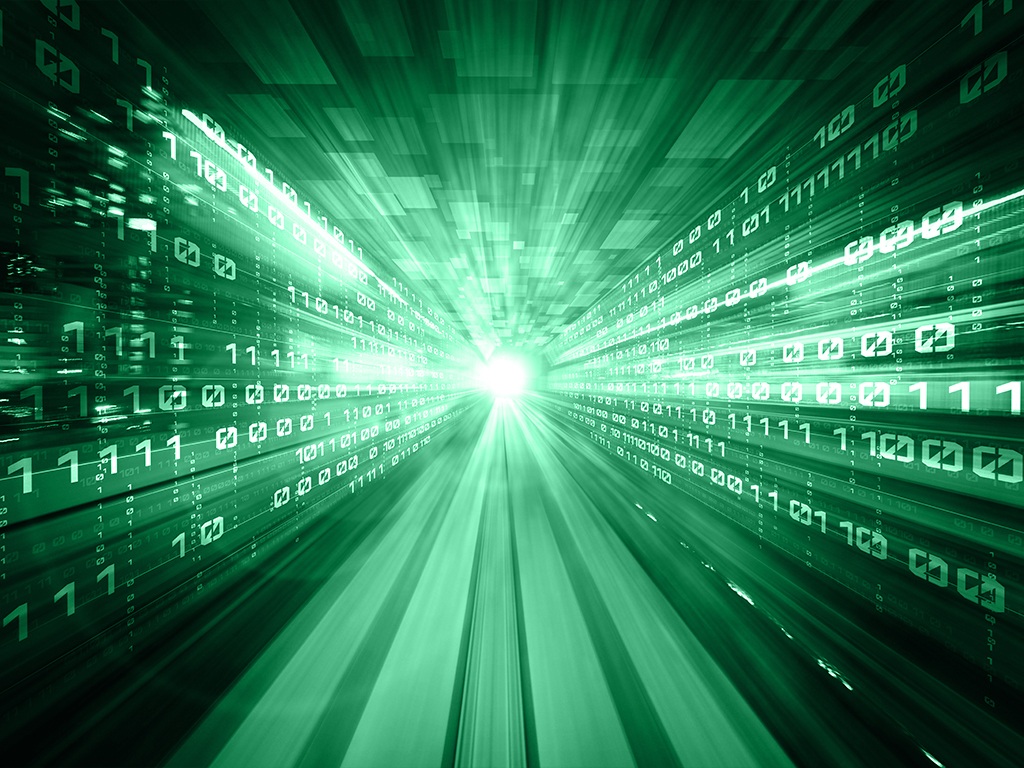 Haylix automates the migration of data, applications, databases, services, and platforms, all tailored to your dynamic business requirements & secured against industry leading best practices.