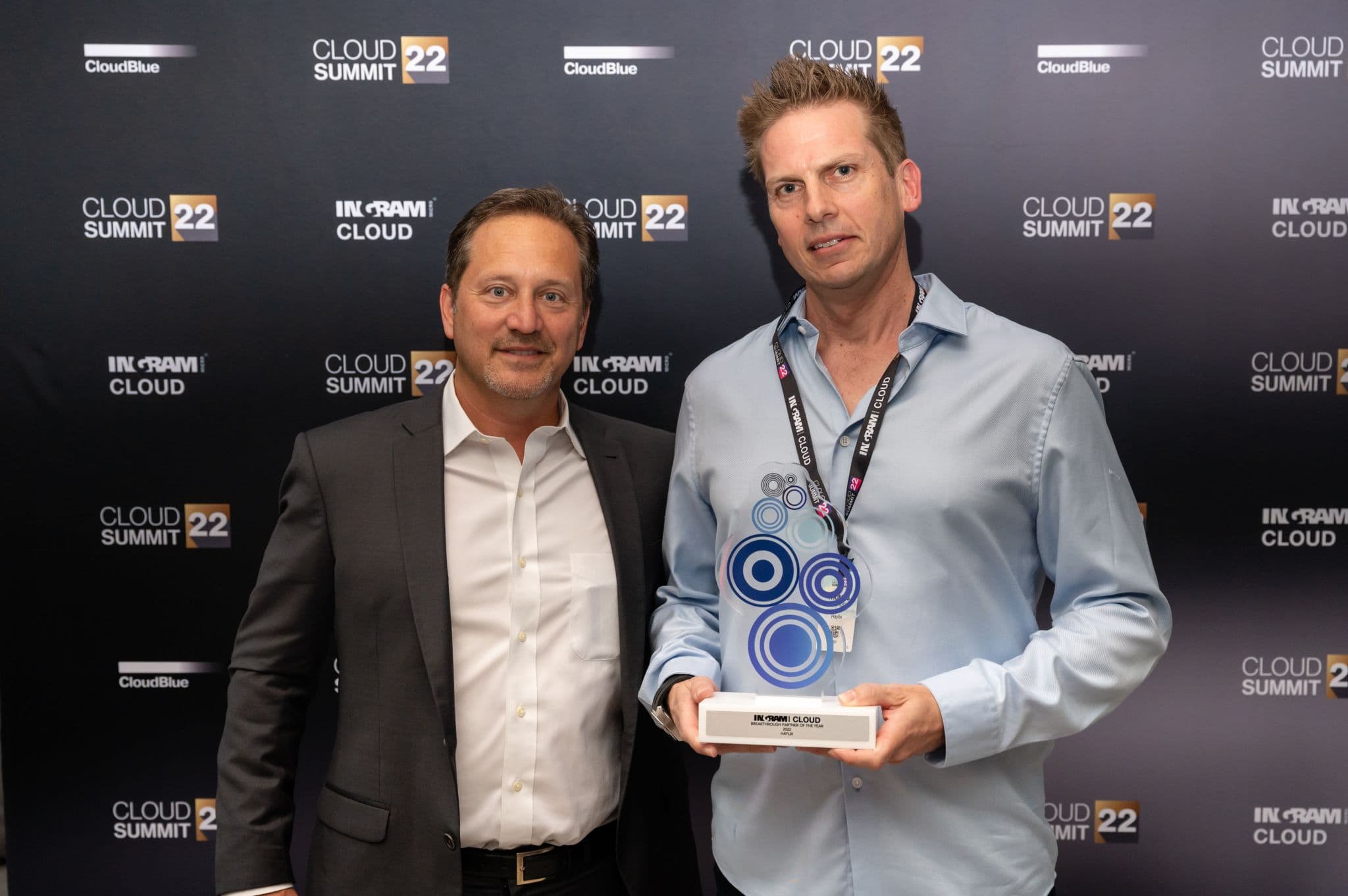 Victor Baez (left), Thomas Ludbrook (right) It was an exceptional experience meeting with the global Ingram Micro team as well as fellow MSPs at Ingram Micro Cloud Summit '22 a couple weeks ago in Florida, USA. Haylix awarded Breakthrough Partner of the Year for achieving outstanding growth in customer base
Harnessing the Technical Power of DataDog for Optimal Infrastructure Monitoring with Haylix In today's highly dynamic and complex technological landscape, effective infrastructure monitoring is essential for ensuring the performance, availability, and security of digital systems. The correct implementation of a comprehensive monitoring solution like DataDog can be a game-changer in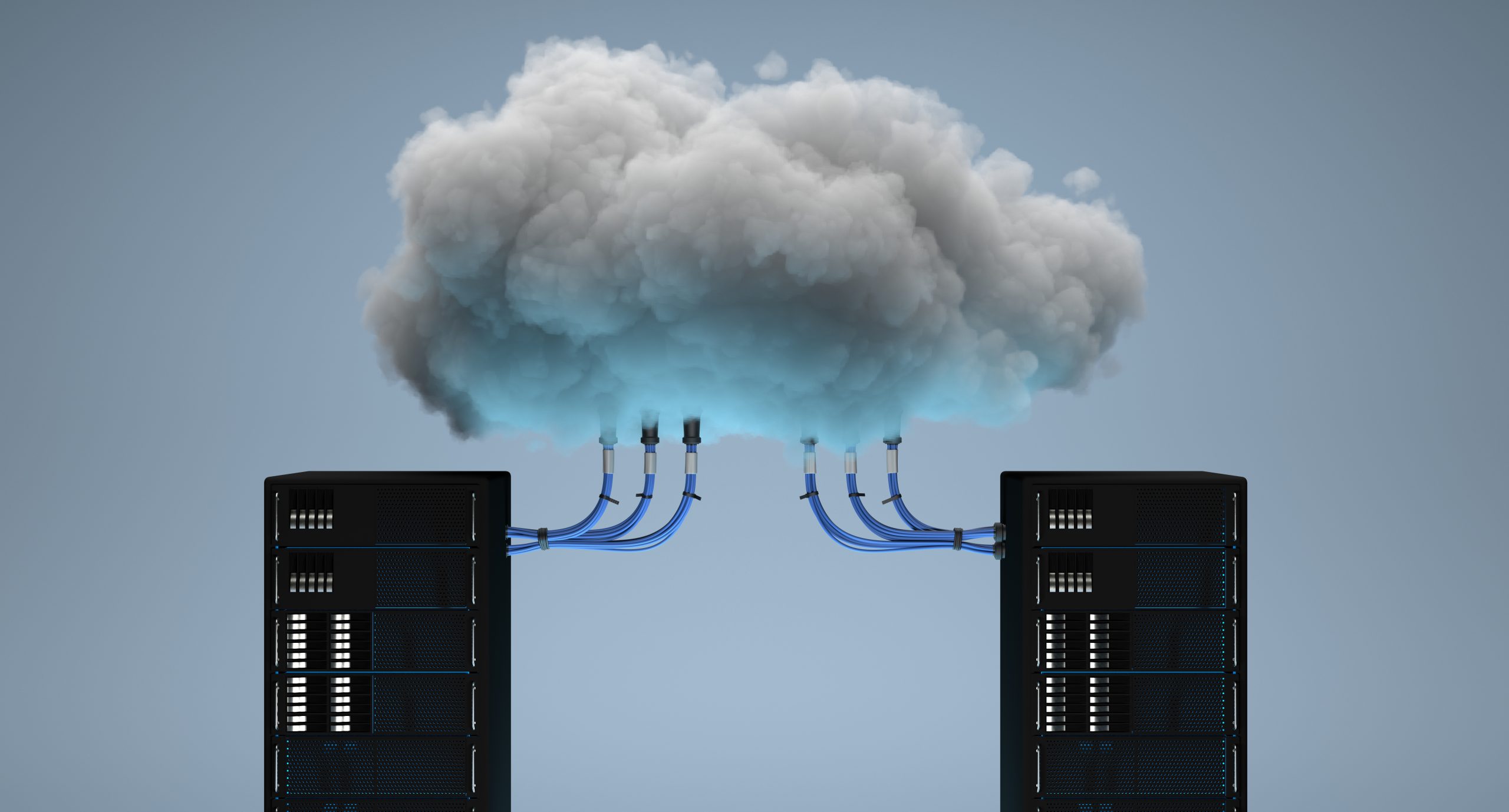 Simplifying Multi-Cloud Cyber Security
Cyber threats are a constant pressure on all businesses but especially those organisations that may not have large cyber budgets or internal cyber teams.
Will it be costly? What are the chances of being attacked? Can we do the minimum and be OK? CTOs are faced with these questions daily.
With the advantages of multi-cloud comes increased cyber security complexity. We show you how to get extra knowledge on protecting your business holistically.
Featuring guest speaker – threatdefence
Wed 27th Apr, 2022
11-11:45AM AEST
This event has passed, but you can watch the recording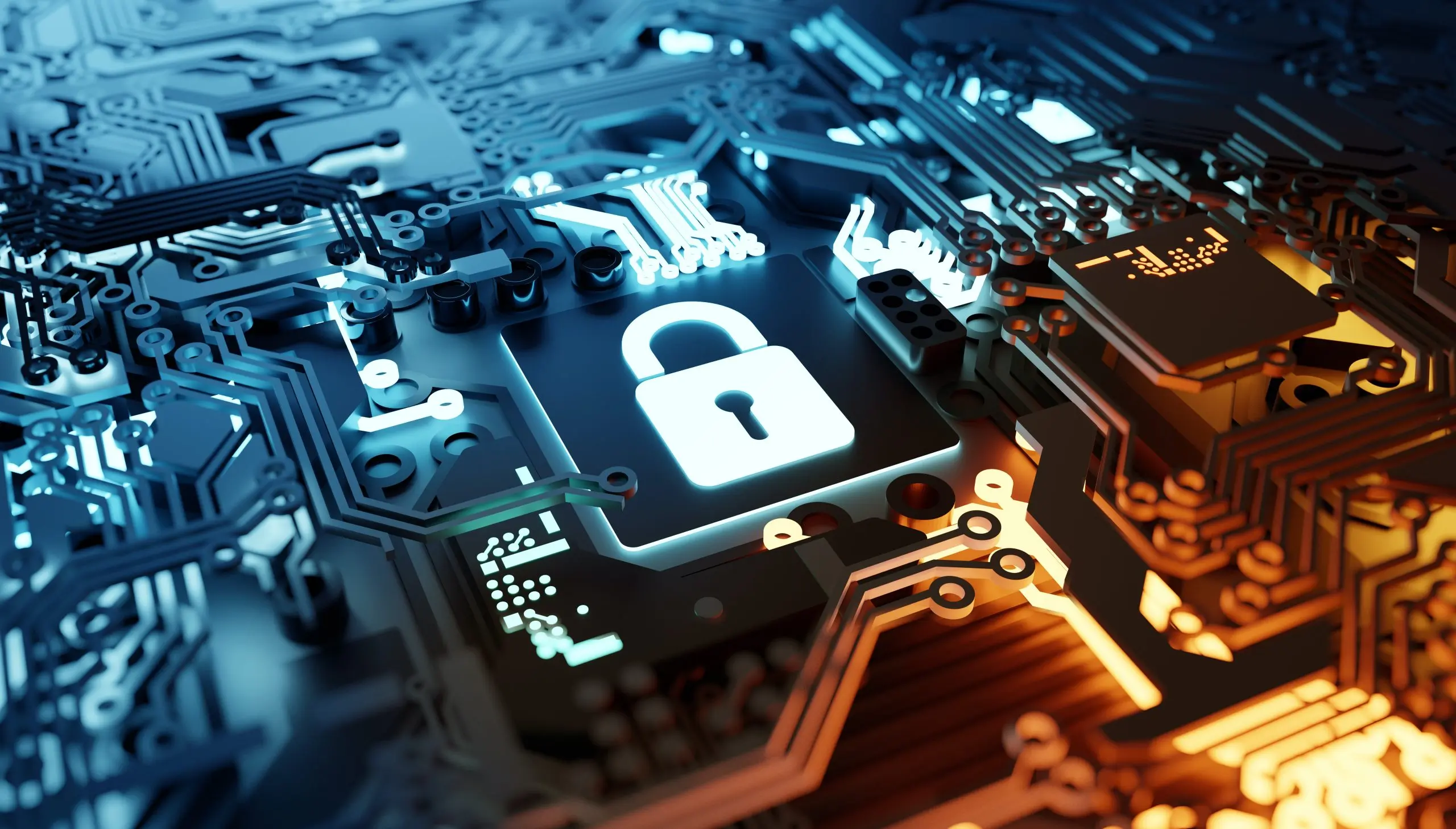 Protecting your online holiday season revenues
Are you worried about your holiday sales revenue?
Join us for our security webinar "PROTECTING YOUR ONLINE HOLIDAY SEASON SALES REVENUE" to learn how to protect your business from online cyber threats. 
You'll gain insights into the latest threats to your revenue and how to protect yourself from them.
Wed 2nd Nov, 2022
11-12:00AM AEST
This event has passed, but you can watch the recording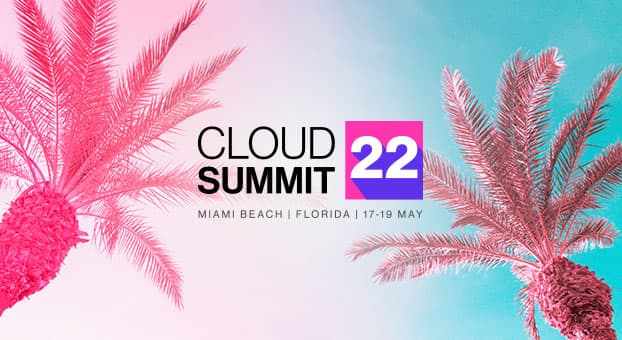 Cloud Summit is an annual technology conference hosted by Ingram Micro, a leading distributor of technology products and supply chain management services. 
The conference brings together IT professionals, vendors, and industry experts to discuss the latest developments and trends in cloud computing, digital transformation, and related technologies.
Thomas Ludbrook, CEO, will be attending to receive Ingram Micro's Breakthrough Partner of the Year award! 
Tue 17-19th May, 2022
Miami Beach, Florida, USA
This event has passed, but you can watch the highlights or read the article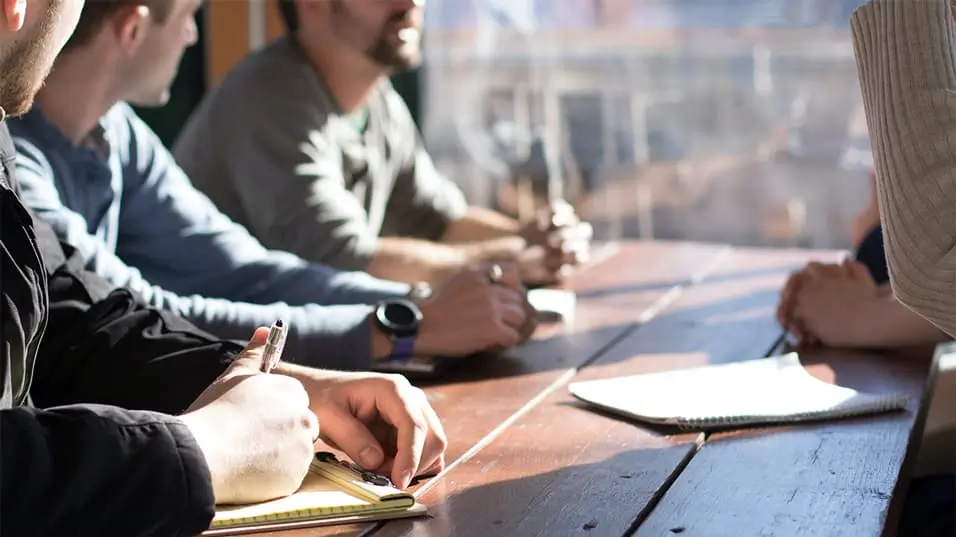 ISV, or Independent Software Vendor, refers to a company that creates and sells software products that run on one or multiple platforms, rather than being
Haylix is proud to be awarded Best Managed Team for Spring 2021. Officevibe assesses 78,000 teams and narrowed it down to 2,500 managers who fit their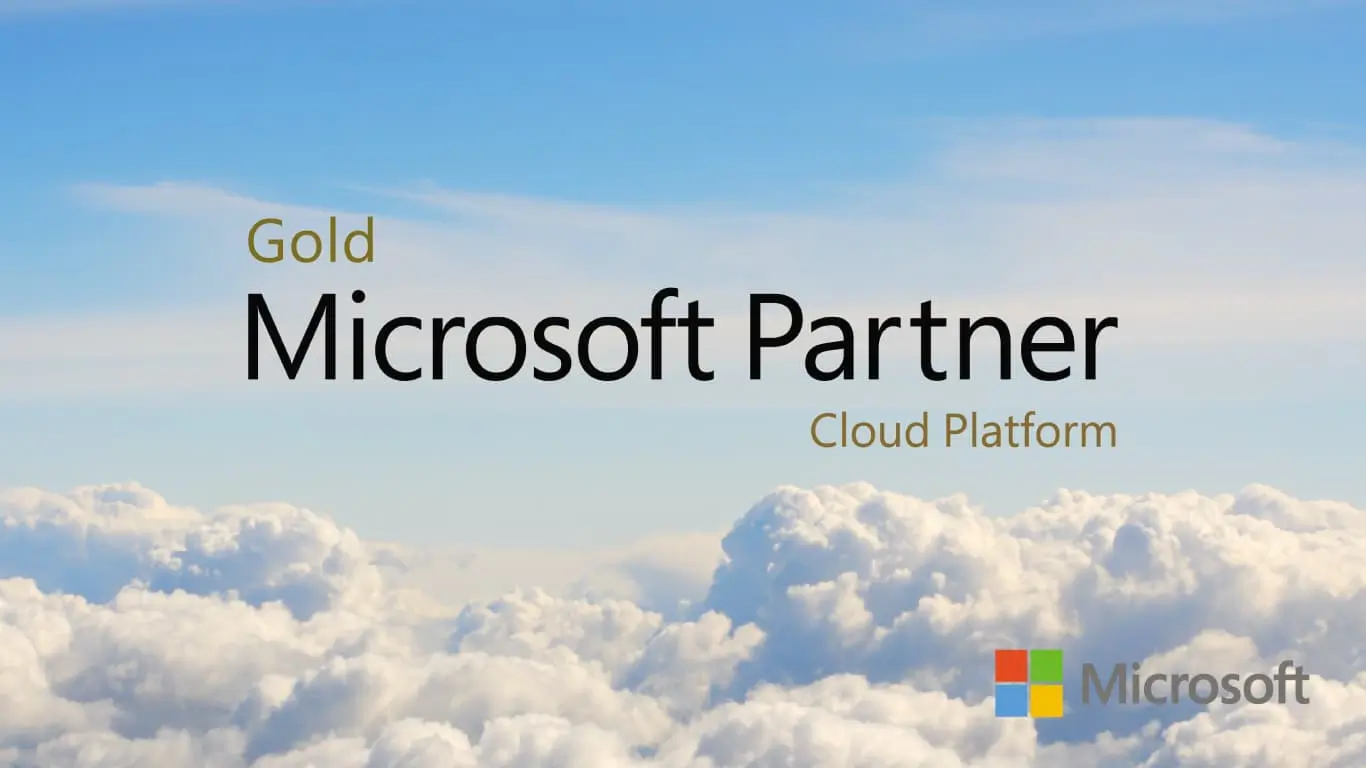 Microsoft Gold Partner is a certification awarded by Microsoft to companies that demonstrate a high level of expertise and capability in one or more of